If you're a photographer or someone who wants to get some photos retouched, you might have already faced the dilemma of how much photo retouching costs. The answer to this question is not straightforward, and it can vary depending on various factors like the complexity of the retouching, the experience of the photo editor, and the project's timeframe, among other things. However, the biggest problem with the question "How much does photo retouching cost" is that it doesn't address the underlying issues that can impact the retouching process's quality and effectiveness. In this post, we'll explore why focusing solely on the cost of photo retouching can be problematic and how you can fix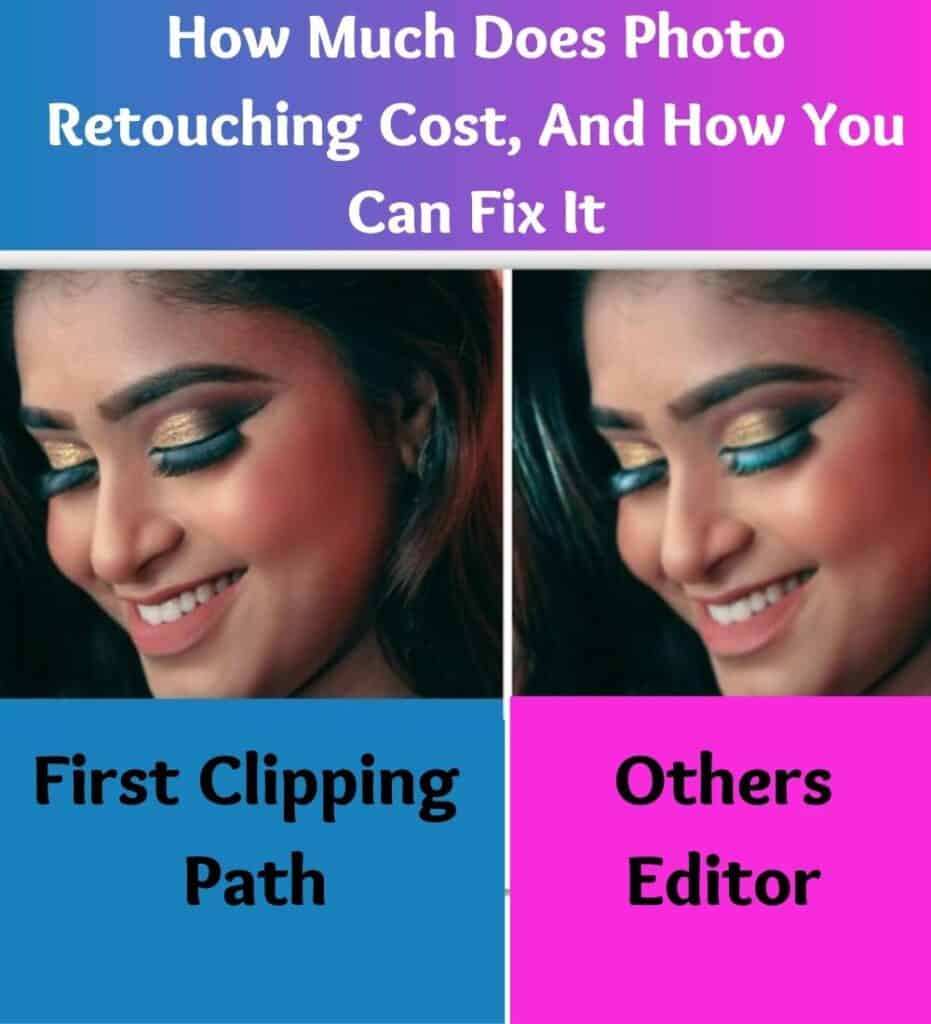 Importance of photo retouching & How Much Does Photo Retouching Cost, And How You Can Fix It
Photo retouching plays a crucial role in enhancing the overall quality of images. It helps to improve the appearance of photographs by removing imperfections, adjusting colors, and enhancing details. Whether it's for personal use or professional purposes, photo retouching ensures that images look their best, leaving a lasting impression on the viewer.
Common mistakes in photo retouching
When it comes to photo retouching, there are common mistakes that many people make. One of the biggest mistakes is over-editing the photo, which can lead to an unnatural and unrealistic look. Another common mistake is not paying attention to the details, such as removing blemishes or adjusting the lighting properly. It's important to strike a balance between enhancing the photo and making it look natural.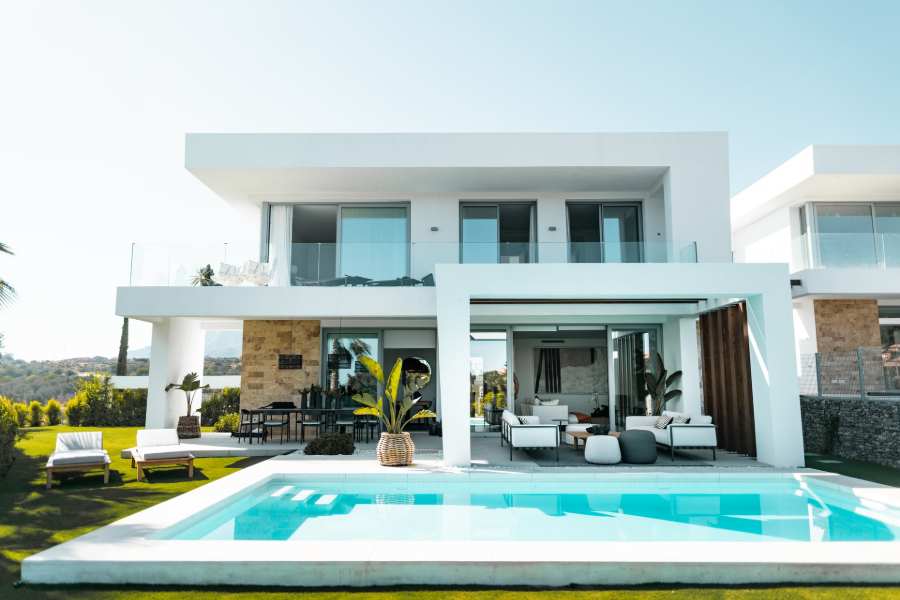 Understanding photo retouching rates
Factors that affect the cost of photo retouching
Factors that affect the cost of photo retouching can vary depending on several key aspects. These include the complexity of the editing required, the number of images to be retouched, the level of expertise and experience of the retoucher, and the turnaround time requested. All of these factors contribute to the overall pricing structure of photo retouching services.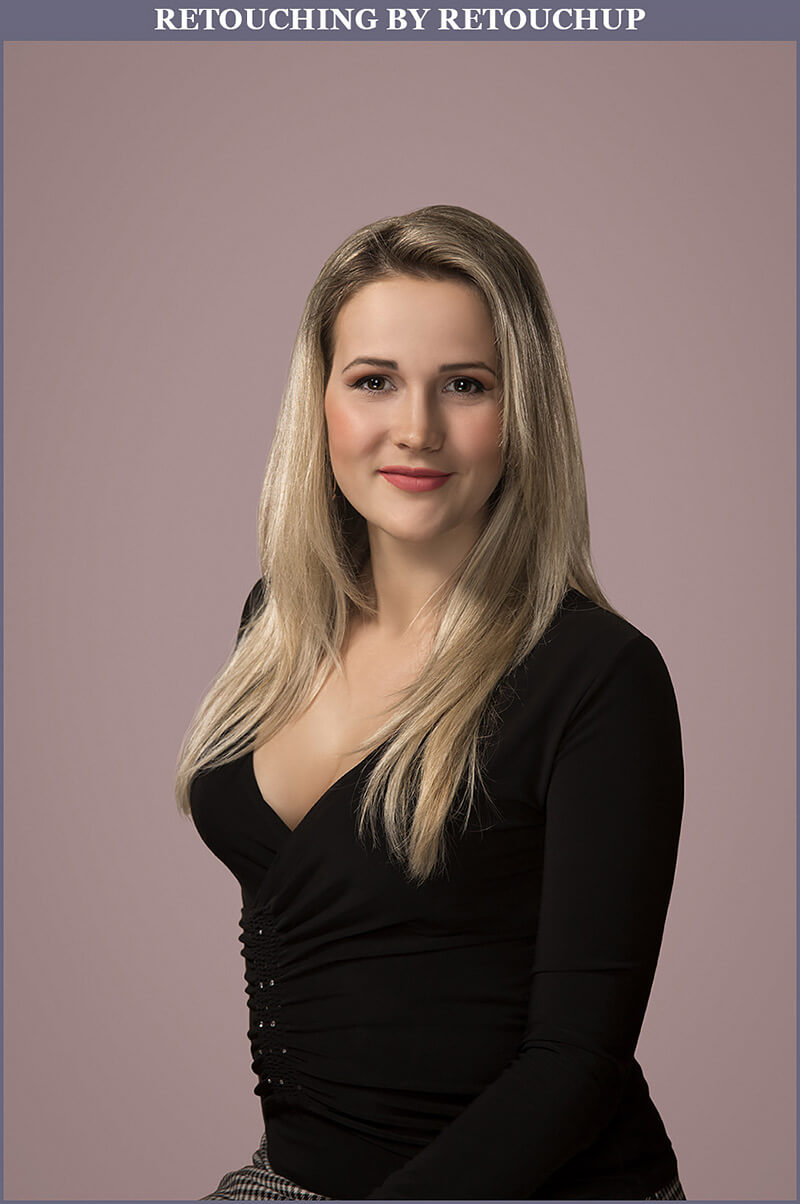 There are various types of retouching services available in the market to cater to different needs. From basic color corrections and exposure adjustments to more advanced techniques like blemish removal and body reshaping, you can find a range of options to enhance your photos. These services are designed to address specific issues like skin imperfections, object removal, background replacement, and more. Whether you need retouching for personal use or professional purposes, it's important to understand the different types of services available to make an informed decision.
Why cheap retouching services are not recommended
Lack of experienced retouchers
One of the biggest problems in the world of photo retouching is the lack of experienced retouchers. This is a crucial issue because proper retouching requires a keen eye for detail and extensive knowledge of editing techniques. When inexperienced individuals attempt to retouch photos, they often overlook crucial aspects or make errors that can negatively impact the final result. It's essential to ensure that your chosen retouching service has a team of skilled professionals to guarantee the highest quality outcome for your images.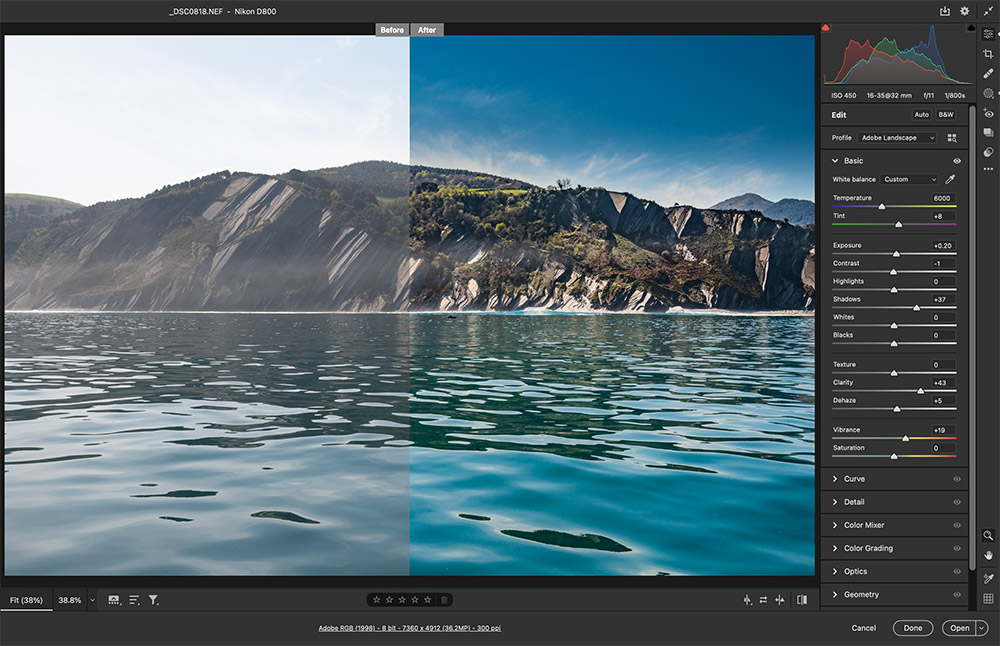 Use of automated software and presets
The use of automated software and presets in photo retouching can be a major drawback. While these tools may seem convenient, they often fail to deliver the level of customization and attention to detail that the human touch can provide. Automated software may produce generic edits that lack the personalized touch required to enhance the unique features of each photo. This is why it's important to seek out retouching services that rely on experienced professionals rather than solely relying on automated solutions.
Common photo editing mistakes in cheap services
In the realm of photo retouching, one of the biggest issues that arise with cheap services is the common occurrence of editing mistakes. Often, these inexpensive options rely heavily on automated software and preset, sacrificing the expert eye and attention to detail that experienced retouchers offer. This can result in subpar retouching, with flaws left unaddressed or even amplified. Additionally, cheap services may not have skilled retouchers on their team, leading to further compromises in the quality of the final product. These mistakes can significantly impact the overall outcome of your photos and undermine the purpose of retouching in the first place.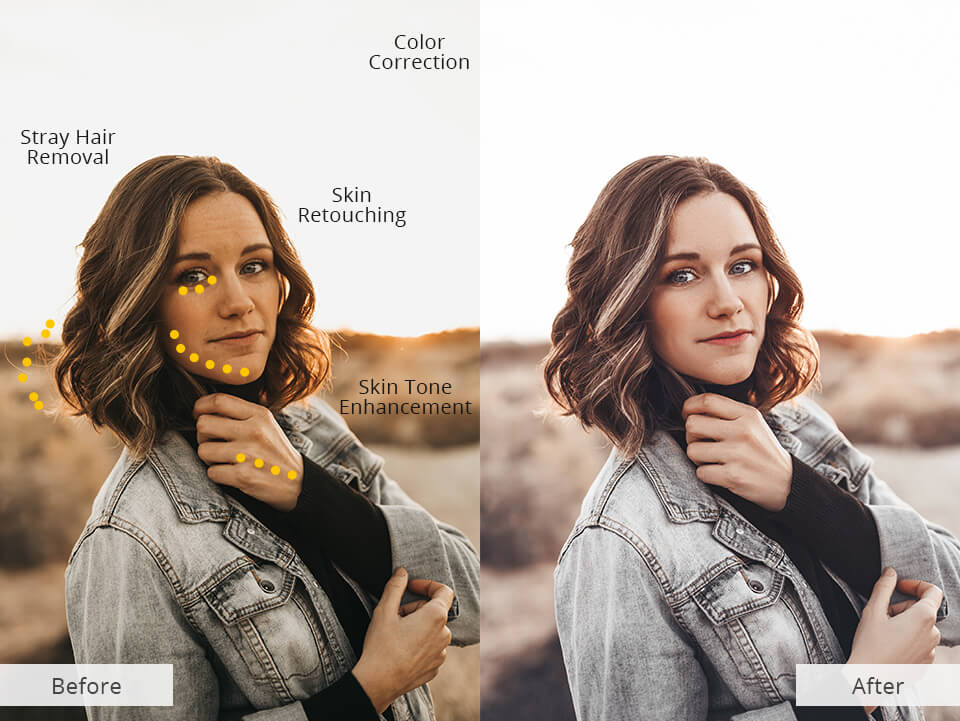 Finding the right photo retouching service
Importance of quality over price
When it comes to photo retouching, it's essential to prioritize quality over price. While it may be tempting to opt for cheaper services, the results often don't meet expectations. Investing in high-quality retouching services ensures that your photos truly stand out and capture the essence of the subject. Don't compromise on the final outcome by focusing solely on cost; instead, choose retouching services that deliver superior results.
Before hiring an expert for photo retouching, there are several important considerations to keep in mind. Firstly, it's crucial to assess their level of experience and expertise in the field. Look for professionals who have a proven track record and a portfolio that showcases their skills. Additionally, take into account their communication and collaboration skills, as effective communication is essential to ensure your vision is accurately translated into the final retouched images. Finally, consider their turnaround time and pricing structure, making sure it aligns with your needs and budget.
Benefits of flexible pricing
One of the benefits of flexible pricing for photo retouching services is that it allows clients to choose the level of editing they need at a price that suits their budget. This means that whether someone needs basic retouching or more advanced editing, they can find a service that offers a pricing structure that meets their needs. Additionally, flexible pricing often includes options for quick turnaround times, allowing clients to prioritize their editing needs based on urgency.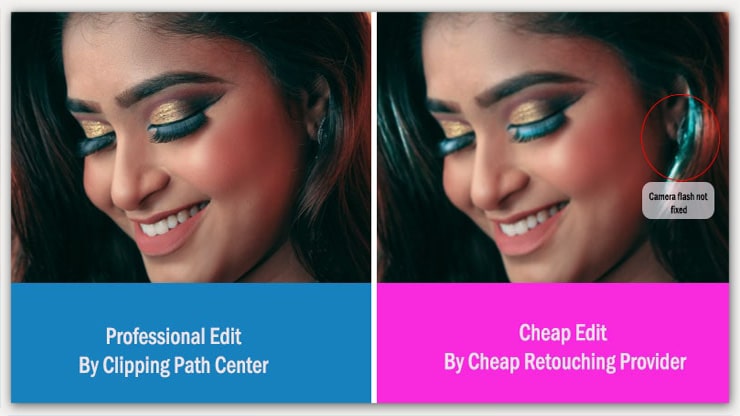 The importance of investing in high-quality retouching services
Investing in high-quality retouching services is crucial for ensuring stunning and professional-looking photographs. These services have the expertise and skills needed to enhance and bring out the best in your images, making them stand out from the rest. With their attention to detail and artistic flair, you can expect remarkable results that will impress both you and your audience.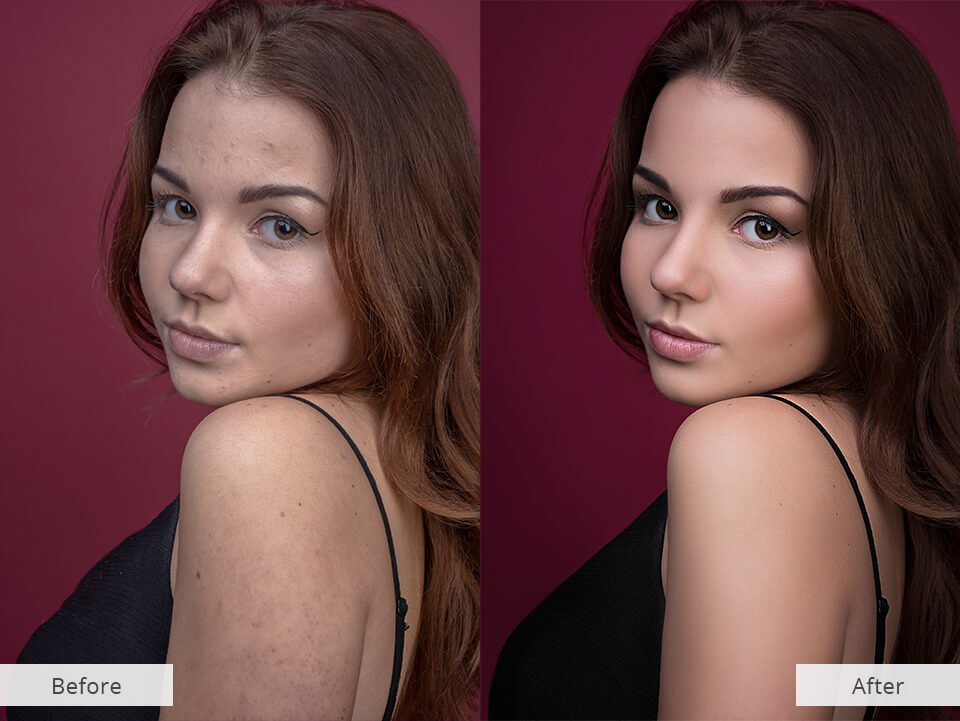 Recommendations for finding a reliable and affordable retouching service
When looking for a reliable and affordable retouching service, it is important to do your research. Start by reading reviews and testimonials from previous clients to get an idea of the quality of their work. Additionally, consider reaching out to professional photographers or industry experts for recommendations. Request samples of their work to ensure it aligns with your vision and aesthetic. Finally, don't be afraid to ask about their pricing structure and any additional fees that may apply. By taking these steps, you'll be well on your way to finding a retouching service that meets your needs and budget.